What Your Credit Score Really Means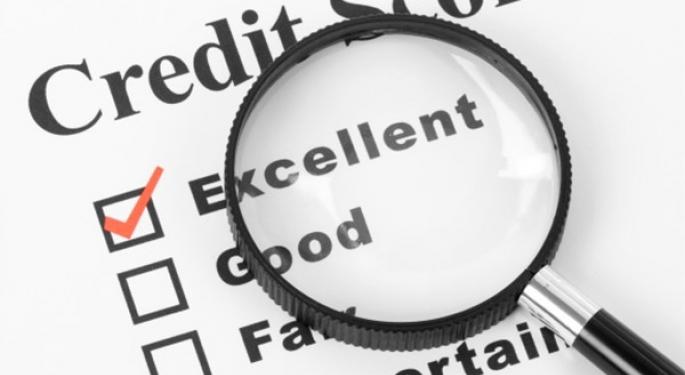 If you want to apply for a loan, mortgage, credit card or other financial product, the lender will run a credit check to prove that you're likely to be able to pay reliably and on time. Before you take out a loan or commit to any borrowing, you should make sure you're able to pay. The Money Advice Service offers free, impartial advice about borrowing and other financing options available to you.
You can check your own credit rating using one of the three main credit checking agencies in the UK: Experian, Equifax or Callcredit.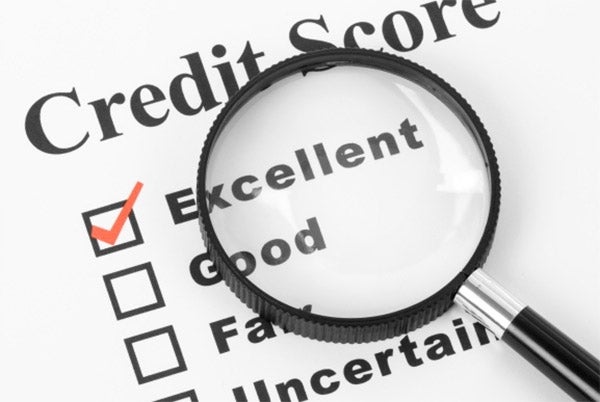 Your credit report will typically give:
A list of all your credit accounts which will include bank and credit card accounts including other credit arrangements such as outstanding loan agreements or those with your utility company. They will show whether you have made repayments on time and in full. Items such as missed or late payments will stay on your credit report for at least six years, as do court judgments for non-payment of debts, bankruptcies and individual voluntary arrangements
Details of any people who are financially linked to you, which means you've taken out joint credit
Public record information such as County Court Judgments (called 'Decrees' in Scotland), house repossessions and bankruptcies for six years after they occur
Your current account provider, but only details of overdrafts
Whether you are on the electoral register
Your name and date of birth
Your current and previous addresses, and
If you've committed a fraud (or someone has stolen your identity and committed fraud) this will be held on your file
Your credit report doesn't carry other personal information such as your salary, religion or any criminal record.
The information will be used by lenders to give you a rating from poor to excellent. There are a number of things which could lead to a poor credit rating, primarily any County Court Judgments (CCJs) or a history of late payments on other borrowing.
If your rating is poor, lenders may choose not to lend to you, or to offer you a higher interest rate or a smaller loan amount. Remember though, it's not just traditional loans that can be impacted by a poor credit rating – mobile phone contracts, catalogues or even employers may rely on your credit score for at least some information.
If you're finding it hard to get accepted for credit you can check your report and correct any inaccuracies. You should also make sure you have robust plans in place to repay any current loans or payments on time. If you're struggling to manage your existing debts, charities such as Step Change offer free, impartial advice and help in putting together a realistic repayment plan.
The preceding article is from one of our external contributors. It does not represent the opinion of Benzinga and has not been edited.
View Comments and Join the Discussion!