Grow Your Small Business By Getting More Web Traffic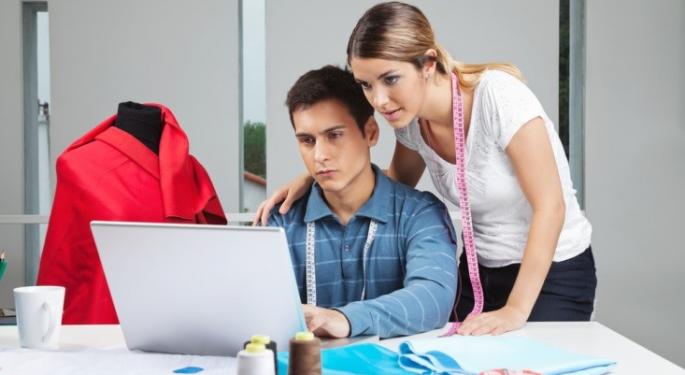 Running a small business takes know-how that often goes far beyond a business owner's initial skills and interests. From accounting to budgeting to trying to figure out how to manage your own IT and get the toilet to stop running, small business owners wear many hats, and whether or not those hats fit comfortably has nothing to do with whether or not you have to wear them.
Growing your small business is one more hat-wearing necessity that takes time, effort and know-how, and while there are many routes to gaining more customers, one of the most reliable ways is to generate more web traffic.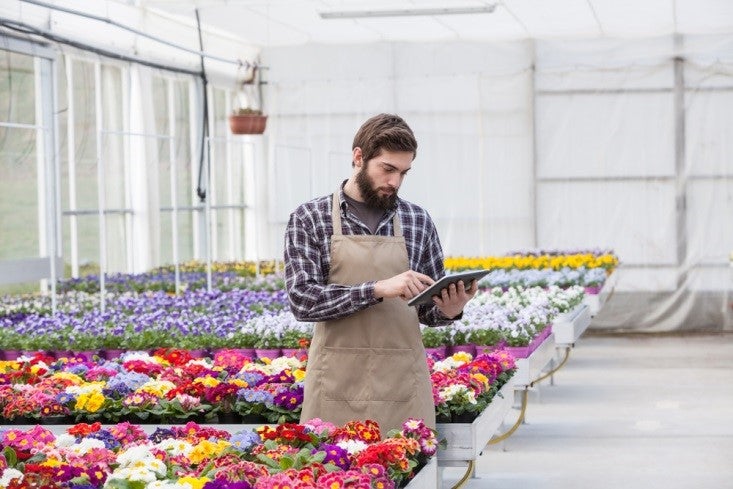 Updating Your Website
Getting more traffic to your website can seem as effort-filled and pointless as searching for a needle in a haystack — especially when you're trying to do it all yourself, but generating traffic is much more practical and readily accomplished than it seems. One quick and easy way to gain more visitors to your website is to update your site on a regular basis.
Whether you're featuring a new product, service or money-saving coupon, updating your website a few times a week will give your already-loyal customers a reason to keep coming around, and it will also aid you in search engine rankings. Because search engines want to provide their users with the most relevant search results possible, they have a bias toward newer content. In order to make sure you're staying at the top of the ranking pile, keep your content fresh.
Regular Blogging
Regular blogging is one of the simplest ways a small business owner can generate more website traffic. Especially because you're probably an expert in the field in which you work, you have a wealth of blogging options at your disposal, all of which will help your client base. From how-to blogs to blogs about the history of a particular product or service, your knowledge can become a traffic-generating wunderkind. Just like regular updating keeps your site higher in the search engine rankings, regular blogging will keep you at the top of the pile, too. If you've never blogged before, keep in mind these helpful tips:
Don't try to sell anything to your audience.Disseminating well-written and entertaining information should be your goal.
Provide useful information that relates directly to problems your customer base is likely to have and want to solve.
If you're not a great writer, get some help from a relative or employee who is.
Don't write too long or use esoteric language. Posts shouldn't exceed around 800 words, and any reasonably educated person should be able to make sense of the jargon you use.
Blog at least twice a week. Even posts are only 300 words.
Get and Stay Social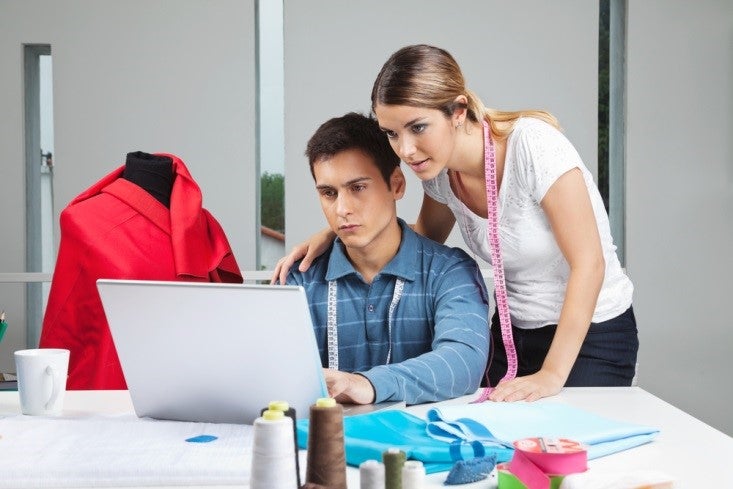 Social media's role in marketing is still not fully understood or maximized, but it seems clear that having a social media presence is an essential part of letting people know you exist online. If you haven't done so, sign up for a Facebook page, a Twitter handle, a LinkedIn profile and any other social media site that makes sense for your particular industry (i.e. Pinterest and Instagram are great if you make or restore anything, and you're inclined to photograph the process).
Build out your profile until it's complete, making sure to include your website's URL everywhere you can. Then, make regular posts and tweets throughout the week so that you and your company can remain just a click away for whenever your followers or someone they know is in need of your goods or services.
Utilize Calls to Action
Generating more traffic to your website can also be accomplished through one of marketing's bread and butter tactics: the call to action. Once you've solidified your social media presence, place a call to action on every profile that asks the reader to head over to your website. After you've done that, place a call to action on every page on your website enticing your potential customer to buy something. Sure, if they're already browsing your website it means you've already generated the traffic, but traffic is only as good if it converts into a sale. Calls to action help ensure that the traffic you do get to your website doesn't just remain traffic. Calls to action transform traffic into customers.
Running and growing a small business is no easy task, and not everyone is up for it. If you're in need of more customers, and you've already got a website, follow these simple tips to generate more web traffic, and you'll find yourself with more customers in no time.
The preceding article is from one of our external contributors. It does not represent the opinion of Benzinga and has not been edited.
View Comments and Join the Discussion!