Global Monoclonal Antibodies Partnering Terms and Agreements : Industry Size, Shares, Growth, Analysis, Trends And Forecast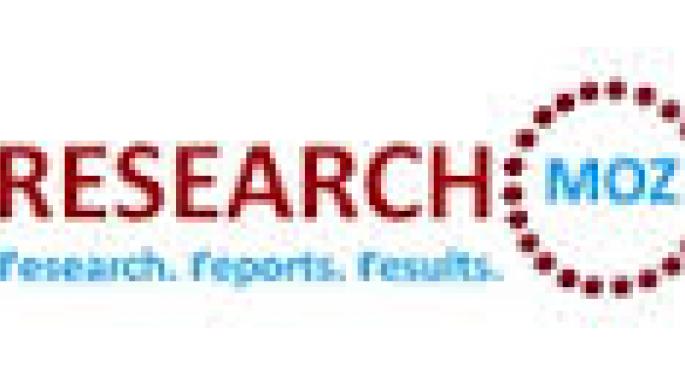 The report provides a detailed understanding and analysis of how and why companies enter monoclonal antibody partnering deals. The majority of deals are development stage whereby the licensee obtains a right or an option right to license the licensors monoclonal antibody technology. These deals tend to be multicomponent, starting with collaborative R&D, and commercialization of outcomes.
This report contains a comprehensive listing of all monoclonal antibody partnering deals announced since 2009 including financial terms where available including over 700 links to online deal records of actual biomarker partnering deals as disclosed by the deal parties. In addition, where available, records include contract documents as submitted to the Securities Exchange Commission by companies and their partners.
Report scope:-
Monoclonal Antibodies Partnering Terms & Agreements is intended to provide the reader with an in-depth understanding and access to monoclonal antibodies trends and structure of deals entered into by leading companies worldwide.
Monoclonal Antibodies Partnering Terms & Agreements includes:
Trends in monoclonal antibodies dealmaking in the biopharma industry since 2009
Analysis of monoclonal antibodies deal structure
Access to headline, upfront, milestone and royalty data
Access to over 500 monoclonal antibodies deal records
The leading monoclonal antibodies deals by value since 2009
Includes chimeric mAb, humanized mAb, human mAb and murine mAb deals and alliances since 2009
In Monoclonal AntibodiesPartnering Terms & Agreements, the available deals are listed by:
Company A-Z
Headline value
Stage of development at signing
Deal component type
Monoclonal antibodies type
Each deal title links via Weblink to an online version of the deal record and where available, the contract document, providing easy access to each contract document on demand.
About Us:
ResearchMoz (
http://www.researchmoz.us/
) is the one stop online destination to find and buy market research reports. Our market research databases integrate statistics with analysis from global, regional, country and company perspectives. We provide the market context, competitor insight and future trends needed for strategic planning.
For More Information Kindly Contact:
Mrs.Sheela AK
Tel:+1-518-618-1030
Toll Free: 866-997-4948
The preceding article is from one of our external contributors. It does not represent the opinion of Benzinga and has not been edited.
View Comments and Join the Discussion!