BroadConnect Offers Cloud-based PBX Solutions that Guarantees Better Quality for your Business Communications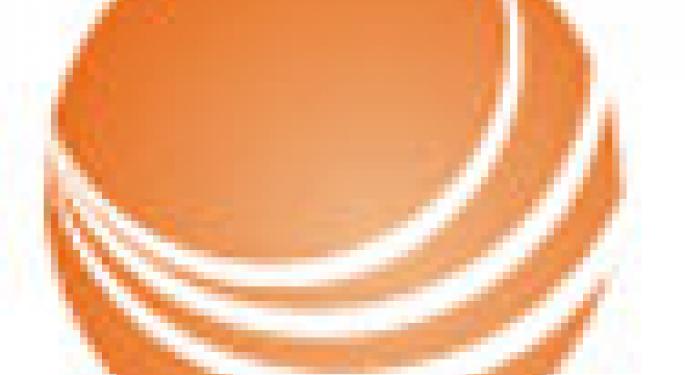 Amherst, NY – 22 July 2014
Enhanced Cloud PBX systems and services from BroadConnect Telecom promises better quality for the business communications. The guaranteed quality shows the efficiency of BroadConnect Telecom's cloud solutions.
Changing the platform for running your business phone system to cloud-based environment will bring you awesome features and benefits that could significantly uplift the standard and quality of your business communications. A number of service providers are available in markets nowadays, hence choosing the right cloud service provider is a challenging concern. BroadConnect Telecom will be a right choice in this case.
BroadConnect Telecom provides you with Cloud PBX business phone system that exactly fits your business requirements and compatible with the changes of the enterprise. This cloud PBX system increases the bottom line of your business by seamlessly reducing the cost and expenditure.
The wide popularity of cloud PBX system from BroadConnect is mainly due to its remarkable advantages. The major advantages that your business gets by shifting your phone system to the enterprise class system of BroadConnect Telecom include the following;
No initial investments are required for purchasing expensive PBX equipment and other communication hardware.
Off-site management of the PBX system frees your staffs from the burden of updating and running the PBX hardware and this helps the staffs to concentrate more on other business activities.
Your business will get a phone system that is easily adaptable and sized perfectly to fit your business requirements.
BroadConnect delivers you the system with cutting edge technology which provides you the most advanced features that are available today.
Your business can own a highly efficient professional phone system that elevates the quality of customer service.
Most enhanced features that help in promoting your business's customer service are VoIP (Voice over Internet Protocol) technology, Call Handling Capabilities, Call Centre Capabilities, advanced Phone Capabilities specifically for a business, etc.
No additional training is required for staffs because the cloud systems from BroadConnect are user-friendly and hence can be handled seamlessly.
These cloud PBX systems can serve staffs across multiple offices in remote locations. This can offer greater reliability and flexibility for collaborating work of employees at dispersed locations.
Workers can enjoy more mobility freedom. Employees can work from anywhere outside their work-spaces such as from home or while they are travelling, etc.
BroadConnect offers disaster recovery strategies and tools to maintain the working efficiency of your business phone systems.
The attractive feature with BroadConnect Telecom Company is that it offers heavily enhanced cloud PBX phone system features at affordable rates and also guarantees high quality for your business communications.
To know more about the Cloud PBX services from BroadConnect Telecom, please make a friendly call to the 24x7 BroadConnect customer service no: 1-888-582-1415 or visit: http://www.broadconnectusa.com/services/cloud-pbx/
About BroadConnect Telecom
BroadConnect Telecom is one of the leading VoIP service providers for all kind of business in North America. BroadConnect provides efficient hosted PBX and SIP Trunking services in all over US. BroadConnect operates on the private voice and data networks of US to enhance better business growth and productivity. The major service areas of BroadConnect Telecom are Telephony services (Hosted PBX, Premise IP-PBX, Unified Communications, SIP Trunking, BYOD, Hosted Call Centre, etc), Data services (4G/LTE Wireless backup, disaster recovery, etc), Value-Added services (Video conferencing, Audio conferencing, Voice broadcasting, IVR solutions, Call Analytics, etc) and many more.
The preceding article is from one of our external contributors. It does not represent the opinion of Benzinga and has not been edited.
View Comments and Join the Discussion!