Lose The 9 To 5 Mentality And Start Making The Money You Want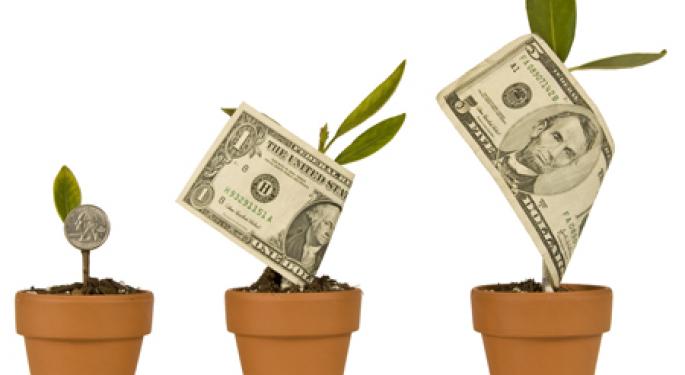 Most people work the daily grind at their 9 to 5 job. However, many people get burned out on doing that after awhile. They get tired of punching a time clock and slaving away for someone else for eight hours. If this is you and you are getting sick of it, lose the 9 to 5 mentality that so many of us have and find better ways to not only make money, but make the kind of money you want to make.
Work For Yourself
The best way to get around the 9 to 5 work mentality is to become your own boss, which is many people's dream anyway. When you work for yourself you make your own hours. If you always hated the 9 to 5 shift because you aren't a morning person you could change your work hours to 11-7, 12-8, or any other shift you choose. Depending on what you do you may even be able to work overnight only and have all of your days off.
Many people have started a business from their home precisely because they were sick of the 9 to 5 schedule they were stuck with when working for someone else. What type of business you could start depends on your skill set and your interests. For example, if you know how to design websites you could always work from home running your own website design business. If you prefer writing you could start a freelancing business online. Freelancing is the key to making your own hours. Just be warned that becoming a freelancer means you will get away from the traditional 9 to 5 schedule but you will likely be working all hours of the day and night, at least in the beginning while you are establishing yourself.
There are so many possibilities for making the income you want and eliminating the 9 to 5 work mentality from your life. However, as fun as being your own boss may sound, it is not always easy. You will have to get used to doing things like taking money out of your pay for your own taxes and putting yourself on a set work schedule. As great as working for your self can be, it can also be quite an adjustment at first. When you work for yourself there is no paid vacation time or sick time. Sure you can take a day off anytime you want, but good luck getting paid for that day off.
If you are truly sick of the 9 to 5 work life you will have to accept certain things about changing your work habits and schedule. Keep in mind that if you have a family to take care of, they may need some time to adjust to your new work schedule. You owe it to yourself to strike out on your own and start making the money you want while working the schedule you want. Getting away from the 9 to 5 work schedule can be liberating.
This helpful and informative financial article is brought to you by http://www.cambist.co.za/.
View Comments and Join the Discussion!