Jones Creek Delivery Point has Reached Maximum Capacity: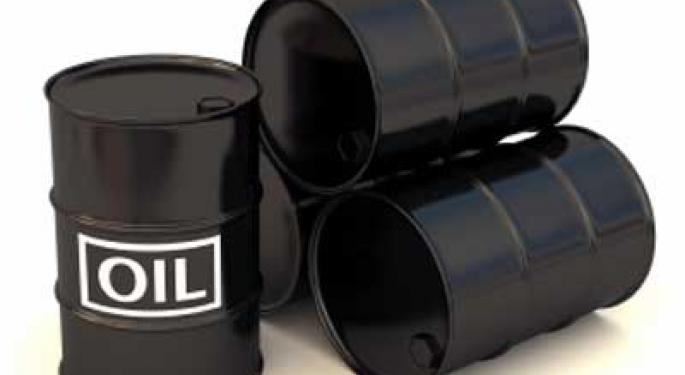 Crude Oil saw a sell off yesterday and settled roughly 1.5% lower after an operating snag was announced on the Seaway pipeline. Today's session has held yesterday's 94.95 lows. Inventory reports will be released this morning at 10CT and a large build is expected. Traders will be watching this very closely as there were several refinery issues last week. A less than expected build can gather strong support at this level for Crude. Traders will also be watching the Dollar as it conducted a head fake yesterday after trading lower early, the market popped quickly back above 80 which put pressure on commodity prices. The line in the sand that traders will be watching is at 93.30 - 92.82, where major trend lines, moving averages and retracements sent. A close below here will signal a further sell off and bearish reversal.
Resistance - 95.90**, 96.03-20, 96.50***, 98.22***
Support- 94.83***, 94.25*, 93.30**, 93.04-92.82***


Natural Gas Storage -167B -148B
Crude Oil Inventories 1.750M -0.951M
Gasoline Inventories 1.450M 1.910M
View Comments and Join the Discussion!