Investors Gear Up For Wednesday's FOMC Minutes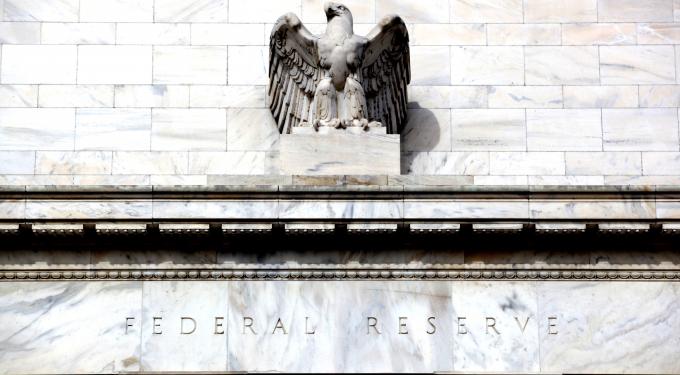 The Federal Reserve's FOMC minutes are scheduled to be released at 2:00 p,m. EDT on Wednesday.
Like any statement from the Federal Reserve, this release will have the potential to move markets.
Most investors are expecting no substantial change in the minutes, but everyone will be watching for any indication on a time frame for higher rates.
JJ Kinahan, chief strategist at TD Ameritrade, shared his expectations for the release.
"I am not really expecting much at all," he said, "but the reason they are so interesting is because you never know what people are going to say in those meetings. That's their opportunity to object and you get a real insight into whose thinking what. Overall you expect everyone to play according to the script, but you never know."
Related: 3 Reasons The 'Recovery' Will Be Challenged Through 2015
Kinahan also shared his thoughts on last week's jobs numbers, a key metric the Federal Reserve looks at to make policy decision.
According to the Bureau of Labor Statistics, 288,000 jobs were added to the economy in June. "The absolute high end of the expectation was 230,000 and 288,000 jobs were created," he noted, "which is amazing."
For the most part, the right jobs were created, such as in the services and healthcare fields, according to Kinahan. "Bars and restaurants were in the top four," he said, "but they were number three. You would expect that at this time of the year, because they are cyclical jobs. This goes back to the idea that we are creating careers and not jobs, and thats definitely what we want to see."
In addition, he noted, "hourly wages were up very slightly, which is a positive, and the revisions to the last two months were also very positive. So, everything about the job report today, I think can be taken as a positive for the trend that we've seen."
Posted-In: Federal Reserve FOMC FOMC MeetingEconomics Federal Reserve Markets Trading Ideas Interview Best of Benzinga