Premarket Stock Talk: What do 16 Analysts and Facebook Have in Common?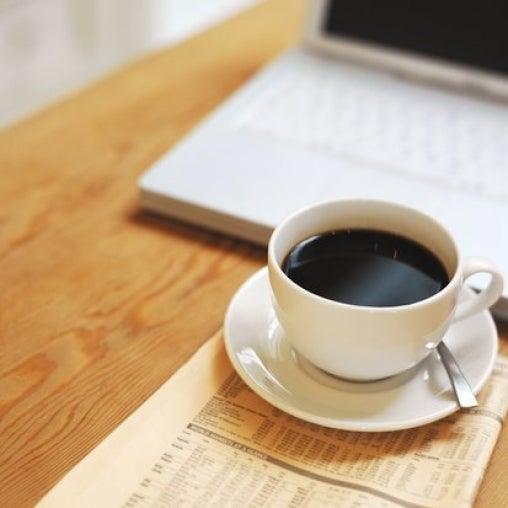 Watch today's Premarket Stock Talk here.
Today's Premarket Stock Talk Wild Wednesday edition is brought to you by Facebook (NASDAQ: FB), and its next big move at $33.50.
Best Buy (NYSE: BBY) flew yesterday, especially near the close with a spike near $21.50. Home builders are getting a lift, and there may be more bad news for Proctor & Gamble (NYSE: PG).
Full premarket analysis:
Join Benzinga Radio and Pre Market Info every Tuesday through Thursday for free access to Pre Market Info's Premarket Stock Talk, a detailed and lively market discussion focusing on stocks, high-frequency trading, and setups to watch in the trading session.
Advertisement
Around the Web, We're Loving...
Partner Network