Premarket Stock Talk: King Apple's $570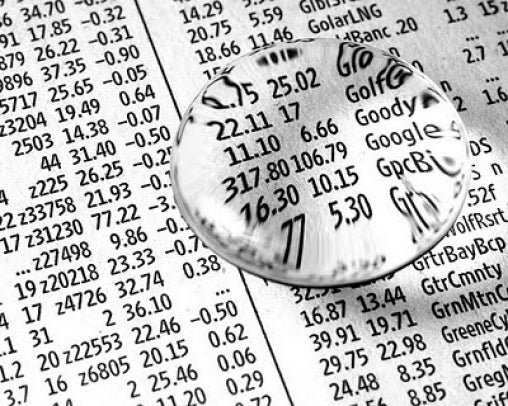 Watch today's Premarket Stock Talk here.
Can the 1300 level hold in the S&P? The $570.00 area is the one to watch in Apple (NASDAQ: AAPL) today, as the guys take a look at recent trading levels.
Goldman Sachs (NYSE: GS) puts a pair trade on the banking sector and in oil, recent news impacted Chevron (NYSE: CVX) and Exxon-Mobil (NYSE: XOM).
Full premarket analysis:
Join Benzinga Radio and Pre Market Info every Tuesday through Thursday for free access to Pre Market Info's Premarket Stock Talk, a detailed and lively market discussion focusing on stocks, high-frequency trading, and setups to watch in the trading session.
Advertisement
Around the Web, We're Loving...
Partner Network