Are the S&P and NasDaq Over-leveraged? MrTopStep's Stephen Eubanks

Array
Choice quotes from our weekly chat with Stephen S. Eubanks, founder and principal of Eubiquity Capital and
MrTopStep
[4]
.
"We're up to 22 days without a 1% pull-back. We did this two summers ago where we went for 32 days without a 1% pullback. Odds are favoring that we've got to see some profit-taking. Considering that we've got the jobs morning coming out tomorrow morning, that may be the impetus to get everybody to start booking profits.
"It would be healthy to see the market come in a couple of percent, because we've had a 9% rally in the NasDaq and an S&P rally of 5% for the month of January.
"The buy-high-sell-higher crowd has shown up.
"The headline [jobs] number going into tomorrow could be a little squishy. The whisper-number is north of 170. If we get a number that everyone is expecting, the bears would have all the ammo because everybody is in the market. That's what happens with momentum stocks once you've had such a run. Everybody is going to try to leave the same way, and it's out the wall, not out the door. I'm not saying that we're going to have a significant decline, but just watching what [the market] did Monday morning, we could give back 2% in a nanosecond.
"A 1% decline can turn into a sizable number - it just feeds on itself based on margin. It feels like the bus is a little too full up here."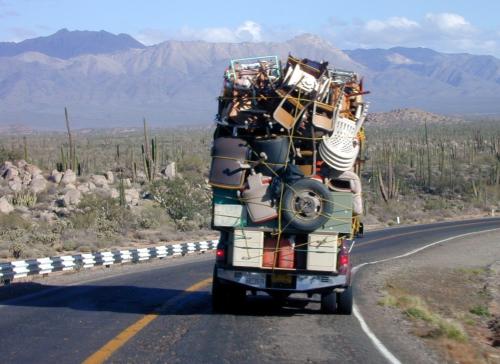 Array
Array
Advertisement
Around the Web, We're Loving...
Partner Network