BlackRock CEO Laurence Fink: Market Decline Is Normal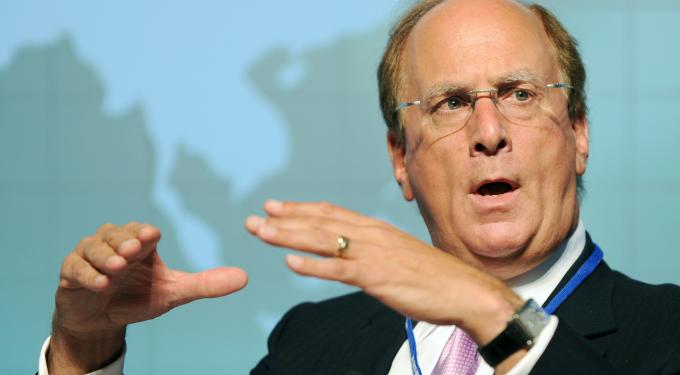 BlackRock (NYSE: BLK) Chief Executive Officer Laurence Fink said that recent market declines seen worldwide is merely a temporary setback and not a sign of slowing economic growth.
Fink, who oversees $4.3 trillion in assets, told Bloomberg, "I look at this as a good old-fashioned correction" as equity markets worldwide are off to a bearish start due to lingering concerns and question marks in emerging markets such as China. Uncertainty over how the Fed's tapering policy would affect the markets is not helping investor sentiments as well.
Fink's advice to investors: don't get overly concerned with China, don't worry about tapering.
"I'm surprised the market is upset the Chinese economy has slowed down in the short run," Fink said and added that slower growth in China isn't "as problematic as some people believe."
Fink said that investors can't rely on central bank's activity any more for growth and that recent declines in the equity market is unlikely to alter the Fed's decision to taper its monthly asset purchases. The U.S. is growing at a faster rate today than it was a year ago giving the central bank some wiggle-room to "unwind."
Posted-In: Blackrock Chinese Economy Laurence Fink TaperingNews