Mark Zuckerberg On Why Facebook Isn't Just Focused On Profits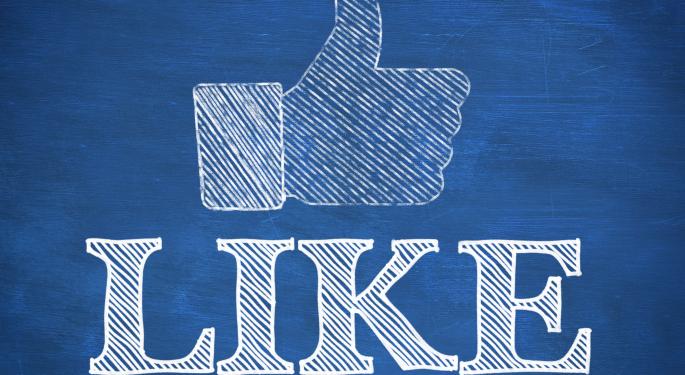 The way Facebook Inc (NASDAQ: FB) has transformed itself into an advertising profit machine is something that the Street has been applauding. However, that could change and Facebook shareholders could soon have their biggest enemy in Facebook's own founder, Mark Zuckerberg.
In a interview with Bloomberg, Zuckerberg explained how the company is trying to connect the world along with why Facebook is not only seeking profits.
"It turns out that the biggest hurdle actually isn't either technical or affordability, it's the social challenge where the majority of the people aren't connected actually are within range of a network and can afford it, but they actually don't know why they would want to use the Internet and it kind of makes sense, if you think about it," Zuckerberg said.
Related Link: Mark Zuckerberg Takes Shot At Apple
"If you grew up, and you never had a computer and you've never used the Internet and someone asked you whether you want to buy a data plan, your response too probably would be 'what's a data plan and why would I want to use it?'"
On profit motives, Zuckerberg said, "If we were primarily focused on profits, the most reasonable thing for us to do would be to really just focus on the first billion people who are using our products. The world isn't set up equally and the first billion people who are using Facebook have way more money than the rest of the world combined. So, from a business perspective it actually doesn't make a huge amount of sense for us to put the emphasis in this that we are right now."
Zuckerberg added in the end, "Now, over the long-term I do think it can be good for our company as well in a 10-, 20-, 30-year time horizon, because a lot of these countries and economies will develop and overtime they will be important."
Posted-In: Bloomberg Mark ZuckerbergCNBC Tech Media Best of Benzinga
View Comments and Join the Discussion!