College Debt and Good Music Rallies Students for More Education
The following article is from one of our external contributors. It does not represent the opinion of Benzinga and has not been edited.
The number of students taking out loans and maxing out credit cards to pay for post-secondary education continues to skyrocket. According to a new report by the Federal Reserve Bank of New York, the amount of student loans taken out in 2010 surpassed $100 billion for the first time ever.
But despite these staggering numbers, the government continues not provide any substantial assistance to students drowning in debt in an effort to improve their quality of life and ironically, the overall economy.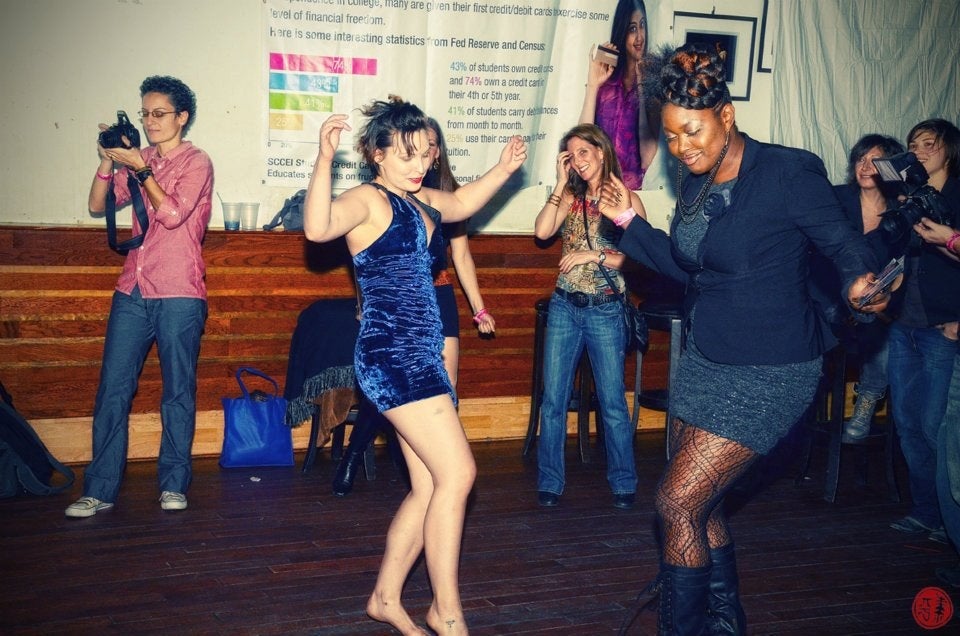 "If 10 students are $25,000 in debt and forced to file for bankruptcy, that effects the entire economy," says singer activist, Ellina Graypel, a founder of Music for Change, a movement that aims to teach college students about the misleading practices and unproductive regulations of the credit card industry. With the problem exacerbated by lack of government intervention or assistance, Graypel says debt and credit card education is the best way for students to protect themselves and their futures.
Hot on the heels of the Occupy Wall Street protests, organizers held a concert/rally titled Music for Change on Sunday, October 16 at Sullivan Hall in New York City. Undergraduate and grad students, along with Occupy Wall Street protesters and media outlets, gathered to enjoy a night of diverse music and credit education. The free event was sponsored by the Student Credit Card Education Initiative, a free, interactive on-line credit education curriculum program.
In addition to Graypel, performing artists included Goldenchild & The Chosen, (i am) isis, Judah Tribe, Daso, and Video DJ Chris Landry. The show also included interludes of useful tips on how to improve money management and personal finance education.
"People liked the diversity of the artists. It was more like a world movement because all the artists are associated with a different culture," says Graypel. "It made me feel very positive. I didn't expect to see CNN, Fox News, Channel, 5 and 4. I was quite flattered that it attracted such media attention."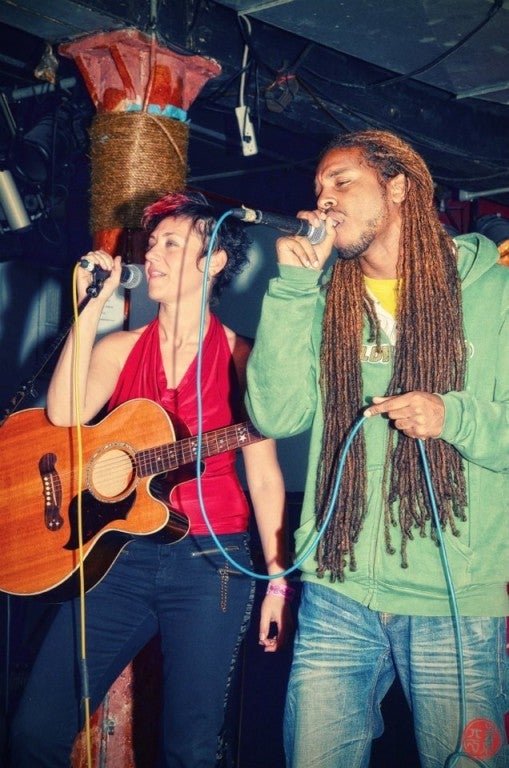 Educating youth about the perils of poor credit card use and debt management is close to Graypel's heart because of her own past. Before immigrating to the U.S., she was a successful teen singer in the former Soviet Union. But when she moved to New York, she accumulated thousands of dollars in credit card debt and was forced to file for bankruptcy.
"My past financial difficulties were not due to student loans, but credit cards, due to total carelessness at an early age," says Graypel. "Only after ruining my credit history, I realized its importance."
It took her many years to rebuild her damaged credit, but she managed to bring her score from 500 to 860. Through the ongoing mission of Music for Change, which has future plans for a televised concert, Graypel is spreading the message of the importance of credit education through a language everyone speaks and understand–music.
"Music is something that everyone can relate to. Music is language without words. It's very peaceful and straight forward. You can say so much more through music than you can through weapons," says Graypel.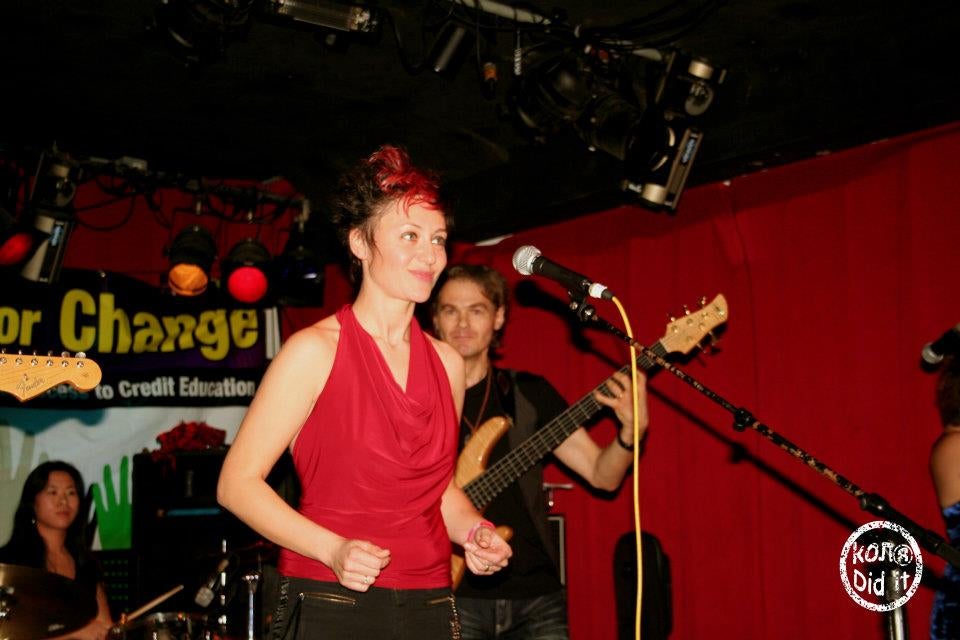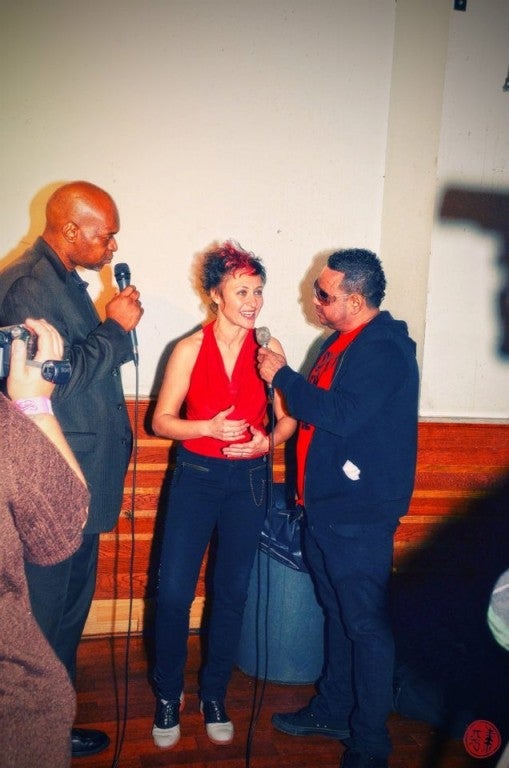 Tags: credit cards, Education, student debt
Around the Web, We're Loving...
Partner Network